You are looking for a competitive Contact Center
solution with strong market potential
to offer to your customers?

Join our dynamic Value Added Re-seller Community!
STRICT CERTIFICATION CRITERIA
to ensure a highly trusted Kiamo Expert Partner network

ORGANIZATION & STRATEGY
Sales and pre-sales support on Kiamo software. Expand your portfolio to meet new needs or markets.

BUSINESS EXPERTISE
Expertise in contact center software via several "existing customer references".

TECHNICAL EXPERTISE
Ability to install, integrate, support and train end customers.
You have business experience in customer relations, possess technical development skills as well as several significant customer integration references and are motivated to represent the Kiamo brand in your area:

Don't hesitate to contact us to discuss our partnership acceleration program.
OUR PARTNERSHIP
offer
Alternative to complex solutions
Trustwothy alternative to market leaders, simple pricing.
High market potential
Targets from SME to large companies. All sectors.
Expand your portfolio
Beyond your PBX brand Cisco, Avaya, Alcatel…
Lowest churn rate of the market
High customer loyalty rate.
KIAMO PARTNER'S
advantages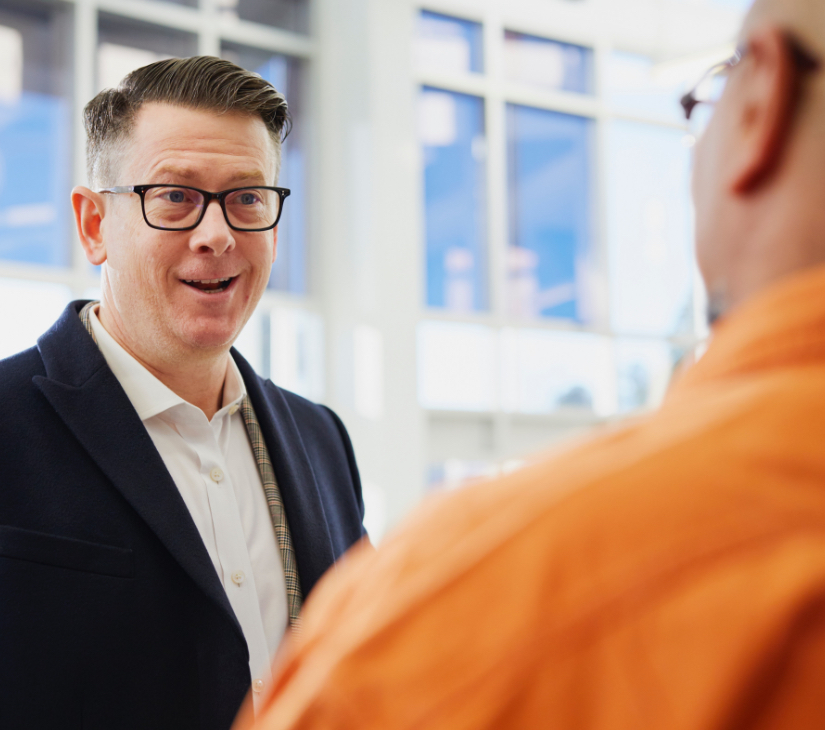 DAILY
support
Kiamo School
Sales support
Kiamo Services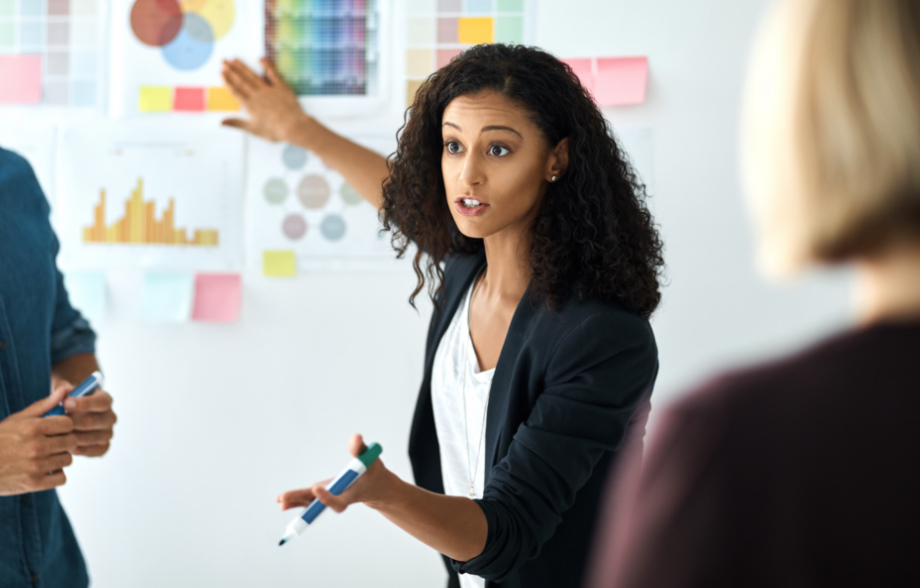 BUSINESS
generation
Lead generation
Marketing support
Dedicated events: workshops, exhibitions, webinars…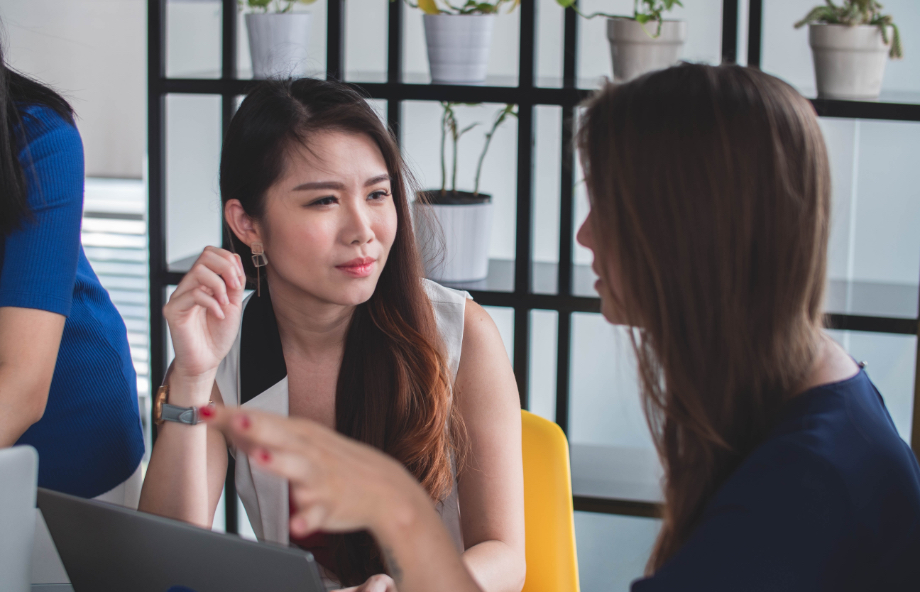 PROCESS
& tools
Kiamo Licence Server
Mykiamo User Community Platform
Kiamo Demo & Kiamo Lab Platform
360° Dashboard for Partner follow-up