KIWI.
The adviser application
Kiwi is an omnichannel customer interaction management application for advisers. It allows advisers to process all customer interactions within a single, intuitive and customizable interface and access the customer history.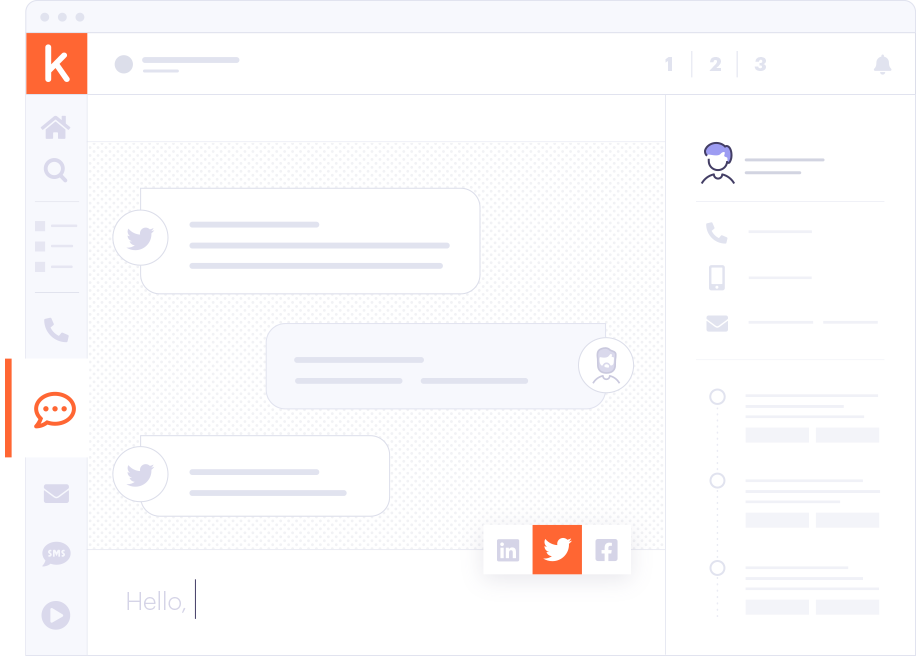 Adviser profile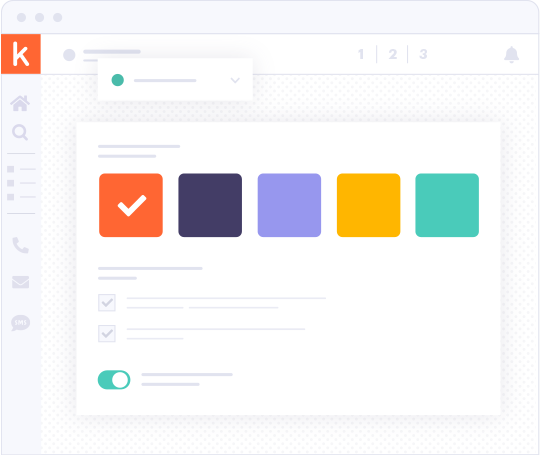 Adviser identification and login
Display of membership group
Agent statuses (available, on line, busy, etc.) and associated color code
Kiwi customization
Indicators & notifications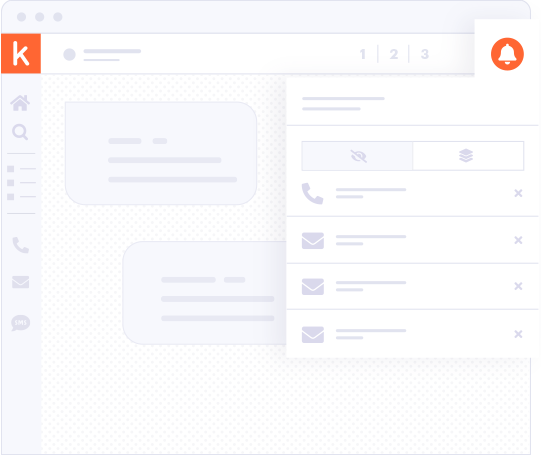 Group generic indicators (logged, ready, etc.)
Addition and customization of indicators
Notification log
Visual and audible alerts
Permanent links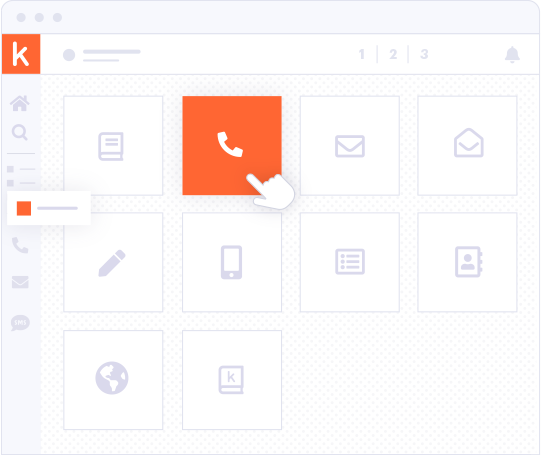 Agent directory
List of emails
List of tasks
Customized links (CRM, etc.)
Interactions in progress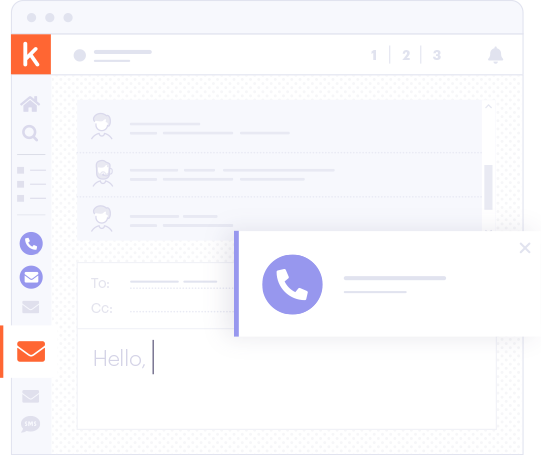 Inbound and outbound flows
Omnichannel access
Prioritization between cold flows (emails, letters, etc.) and hot flows (voice, chat, etc.)
One-click editing
Information sheet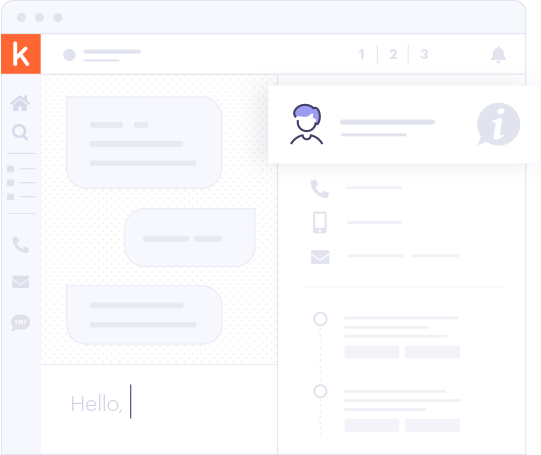 4-level CRM identification (contact sheet, company, file and ticket)
Cross-channel interactions
Interaction monitoring (processing, agents, qualifications, notes)
Context-sensitive actions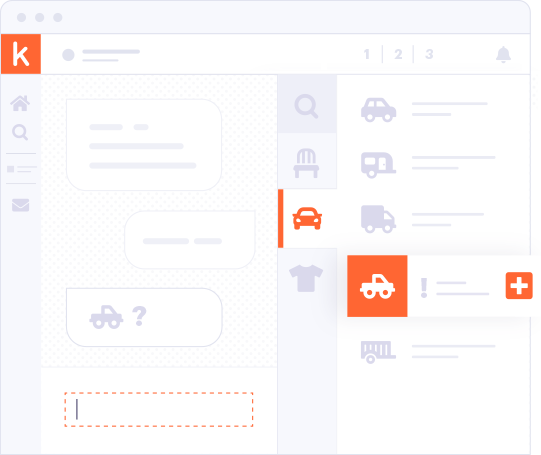 Screen pop-ups
Forms and conversation guides
Access to directories
Knowledge bases
Kiamo solution in 5 key points

Are you ready to revolutionize the way you exchange with your customers?
Request a demo