2005
Creation of Conecteo
Conecteo was created in March 2005. Start of Kiamo's developments.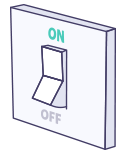 2005
1st self-service
coffee machine
2006
1st Kiamo version available

2006
Move to the Montesquieu Technopolis in Martillac near Bordeaux
2008
Implementation of a Software quality approach

2009
1st booth at the SeCA show (now the "Customer Strategy" show)

2009
Fundraising with GaliaGestion, Aquiti and Finaqui

2010
1st Christmas tree for Conecteo employees
2011
Launch of the Kiamo Expert partner network
User satisfaction is our priority. We have started a certification program for our integrators to guarantee high-quality services.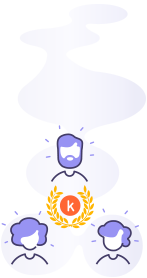 2012
Launch of our KiamoSchool training organization

2012
Inauguration of sales offices in Paris, rue Turbigo
2015
Launch of the myKiamo collaborative platform
We are setting up a platform which includes our entire community: employees, users, customers, partners. We believe in the wealth of human exchanges: documents, ideas, product roadmap, information, etc.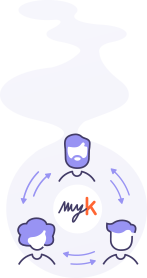 2016
Kiamo 6.0 with Kiwi, the adviser's multi-channel interface

2017
Launch of the Customer Success Program
2017
BPI France acquires shares in Conecteo

2017
1st international integrator partners
Kiamo continues to grow and develop, welcoming new European partners in its distribution network.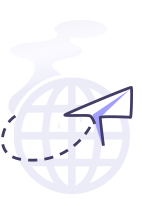 2019
Kiamo exhibits at Vienna, Amsterdam, Milan, Montreux!

Extension of our Bordeaux premises: 1500 m2, with a terrace!
2020
Launch of our multilingual website

2020
Opening of our Madrid offices, in Spain
2021
Launch of our KiamoLive events
KiamoLive, a digital event for Customer Relations experts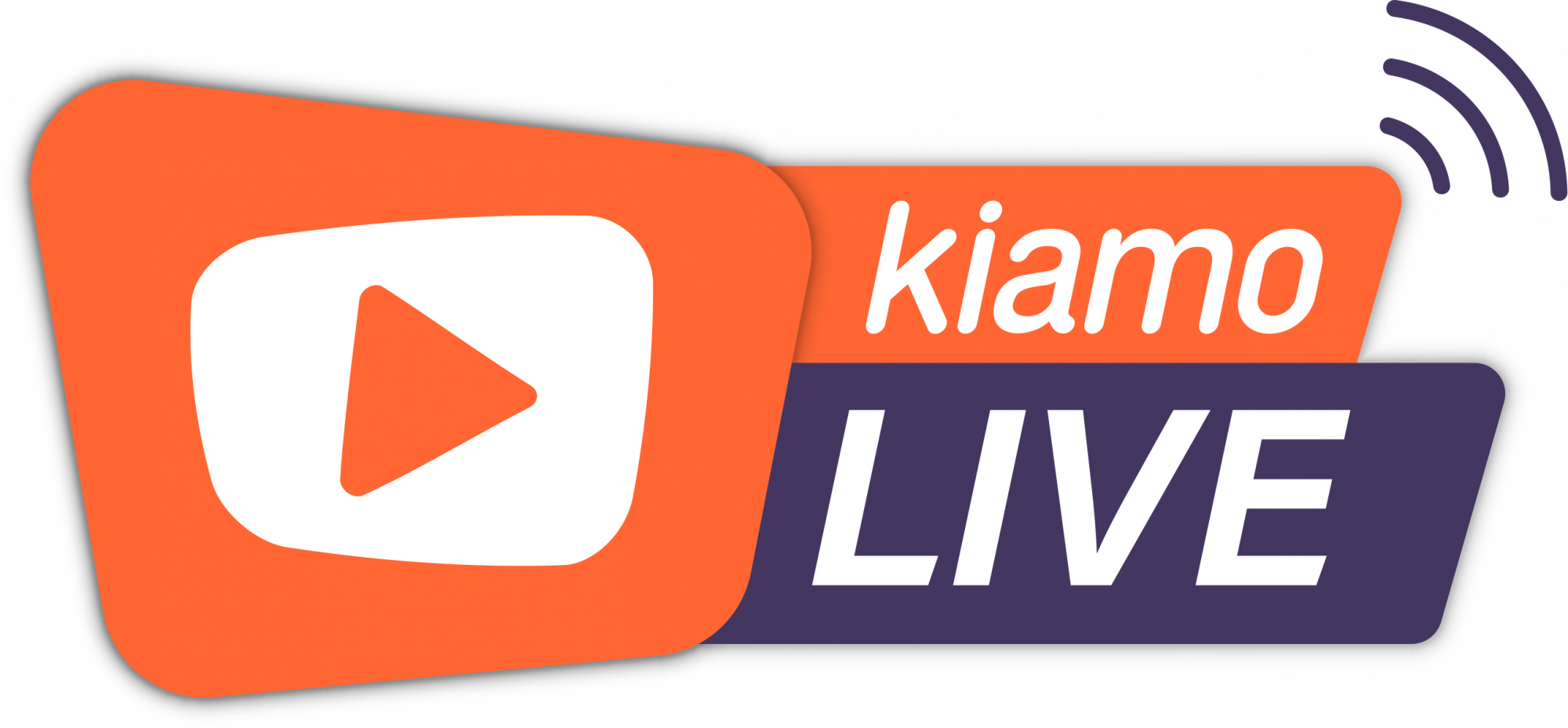 2021
Kiamo School receives Qualiopi certification
The Qualiopi certification is the result of the new quality reference system implemented by the Ministry of Labor, Employment and Integration. This standard concerns training activities. It is also a guarantee that a training quality management system has been set up.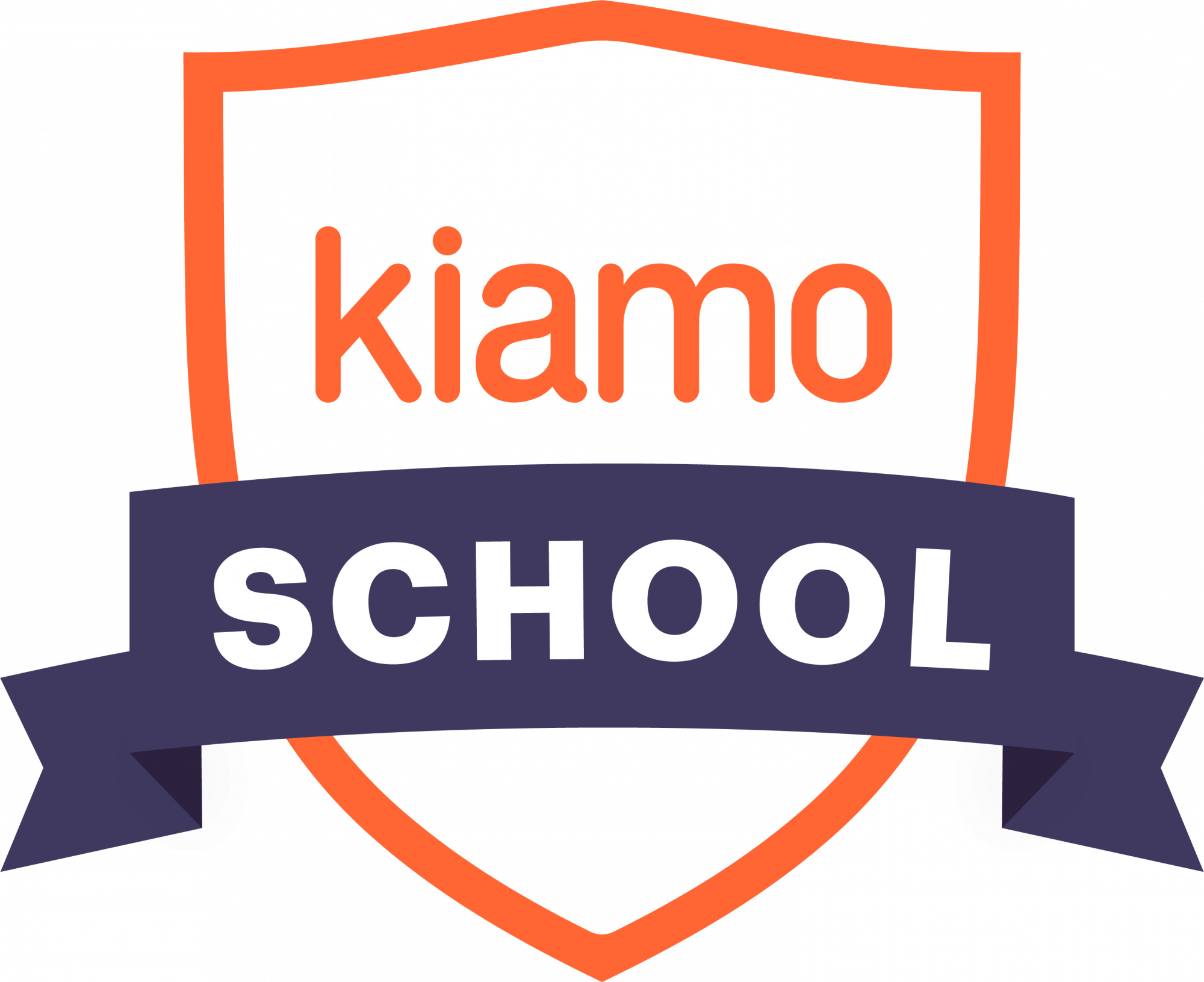 2021
The Parisian teams have moved to even nicer premises on boulevard Sébastopol!
2022
Kiamo equips itself with a charging station for electric vehicles.
Today
Kiamo in a few figures
2-digit
growth

15

Countries covered throughout the world

+20

Integrator partners worldwide

400

Satisfied customers
We are targeting excellence and are constantly striving to advance and improve.
Kiamo DNA