OUR VISION FOR PARTNERSHIP :
clear, distinct roles
KIAMO
The omnichannel solution for Contact Centers.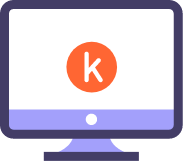 PRODUCT
YOU, THE CONTACT CENTER EXPERT
Because the integrator partner is key to customer satisfaction, you are at the heart of the value chain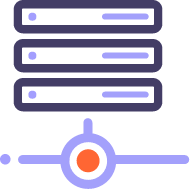 HOST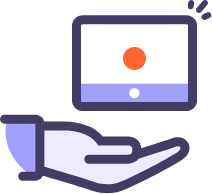 SELL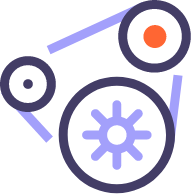 BUILD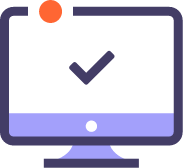 RUN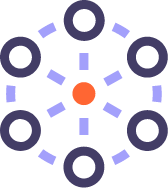 UPSELL
WHY KIAMO ?
Why add it to your catalogue
average productivity gain for users
KIAMO !
A winning solution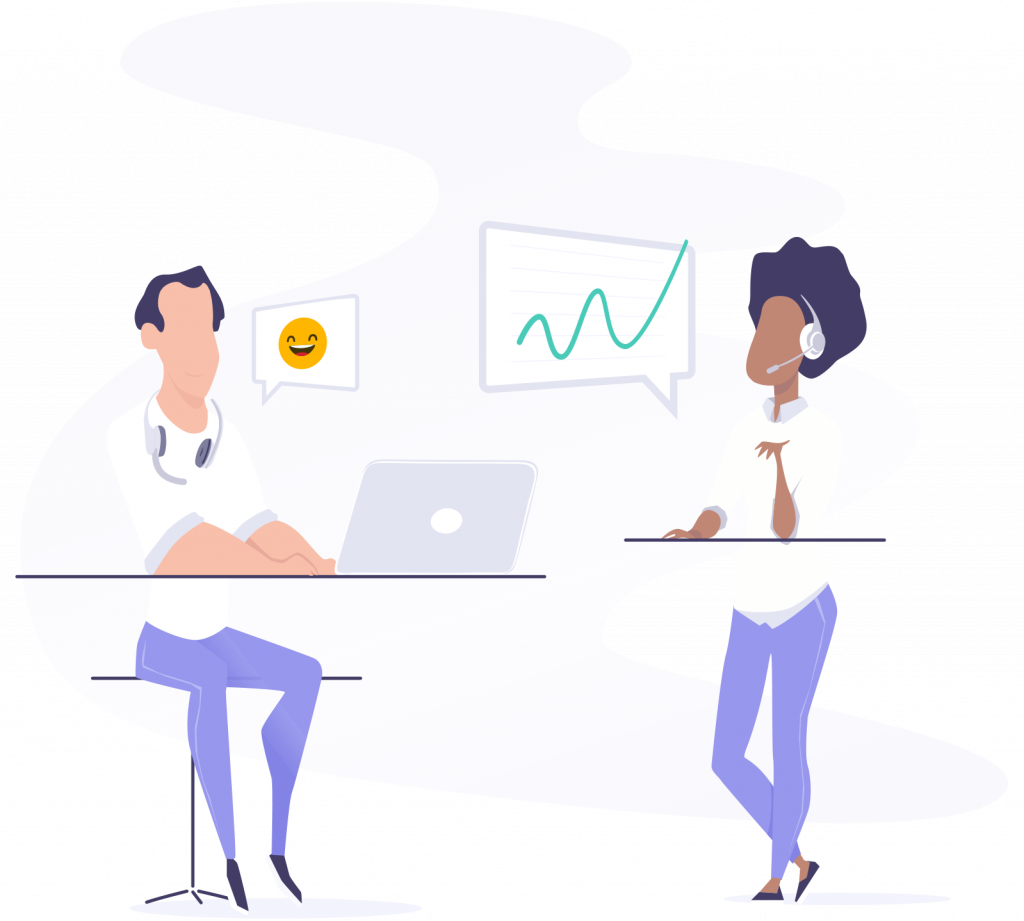 A UNIQUE
solution
Apart from being a robust omnichannel solution designed to optimize customer relations, natively teleworking, Kiamo also proposes a novel employee experience based on comfort and efficiency.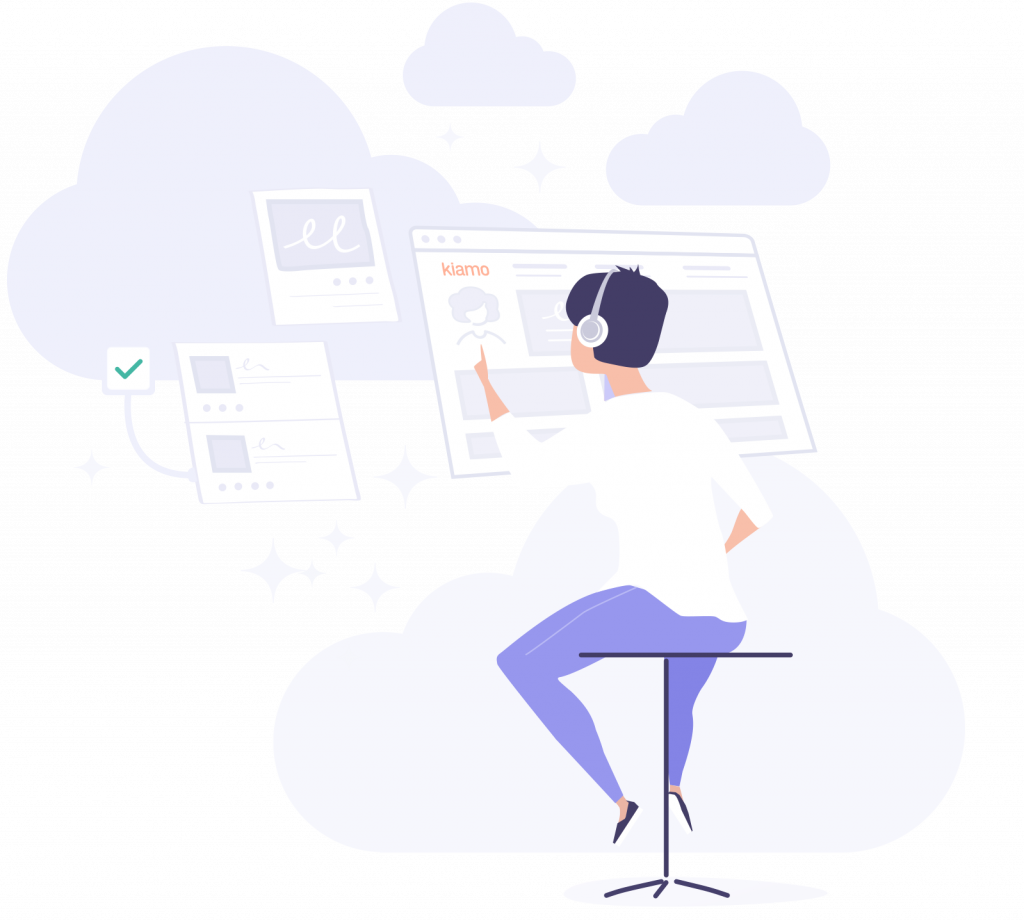 HOSTING
choice
Kiamo adapts to your expectations (security, flexibility, etc.) and can be hosted on premise, in private cloud or in hybrid mode.
Your customer can choose the option best corresponding to their requirements.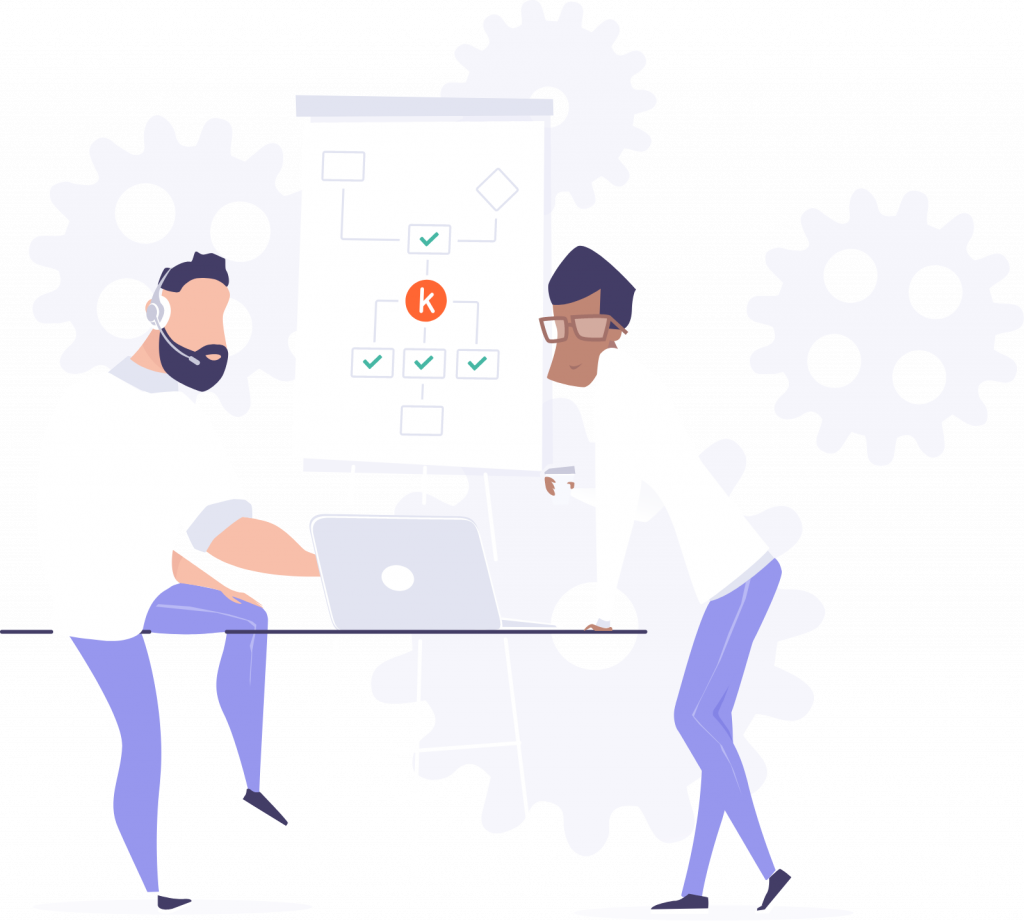 Openness
and adaptability
Kiamo integrates perfectly into the IS environment by connecting to all third-party applications, allowing you to manage Contact Center transformation projects from end to end.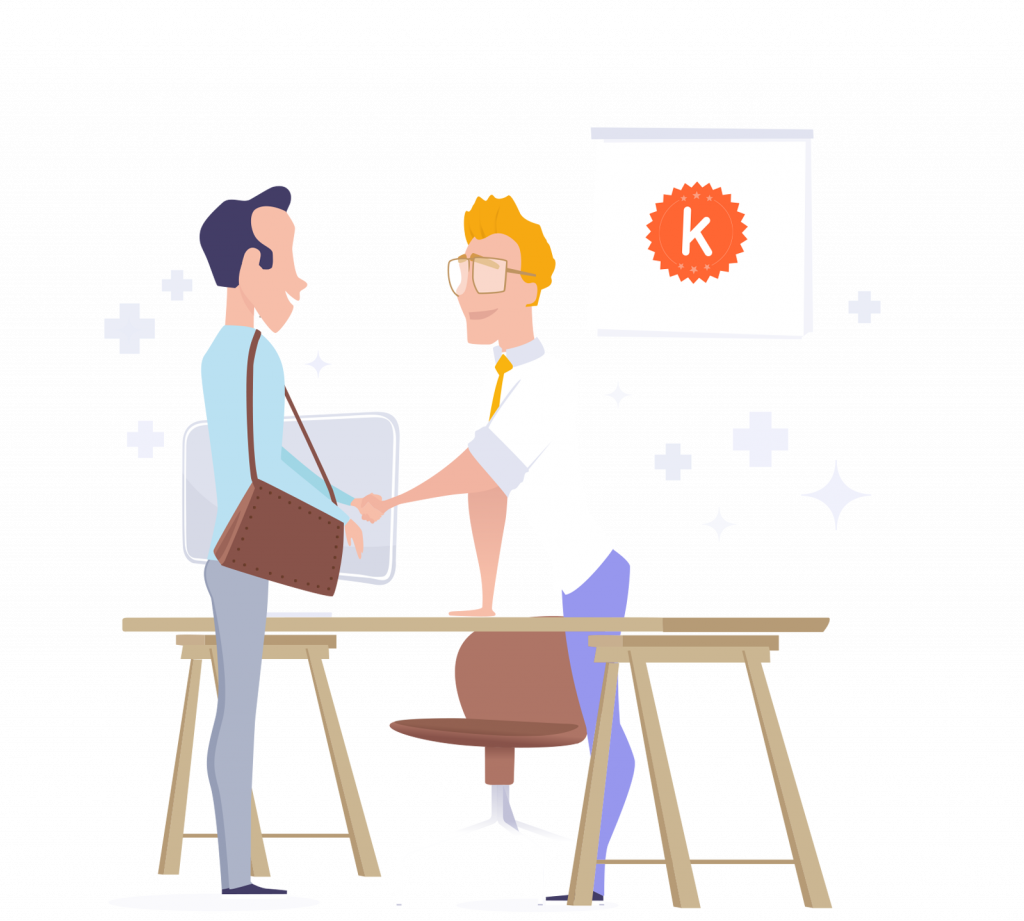 DAILY
support
Certification training courses delivered by the Kiamo School to our Support department, as well as the proximity with our Channel, IAV and Project teams, and monitoring with our Customer Success program, not forgetting our marketing team.