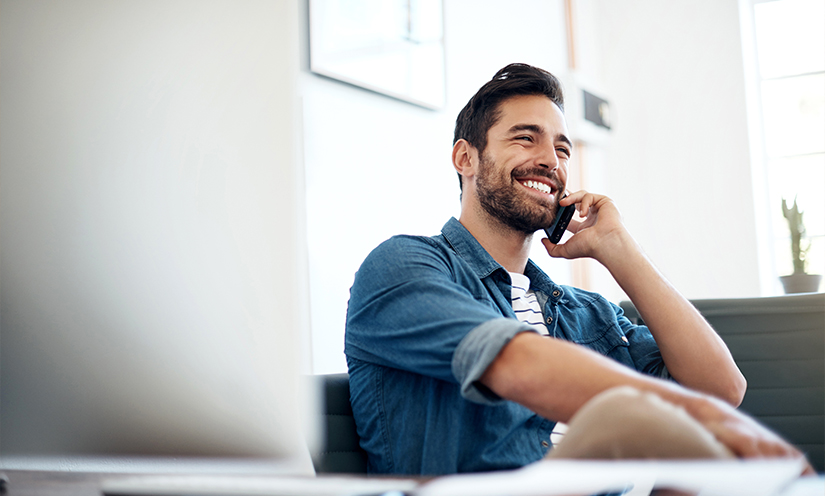 History is always repeating itself.
Today, it is the customer experience which creates value and makes the difference. And as we all know, the relation with our customers is far more than the purchase itself.
But what makes the quality of a customer service? At a time of mobile applications and social networks, have companies started to drift away from their main objective? By increasing the number of contact channels to allow their customers to call the customer service at any time of day using any tool, have they not neglected the efficiency of the teams?
Let's take a look at the figures. 2.8 is the average number of attempts a customer makes to obtain an answer to his/her request from a company's customer service. 80% of companies consider that they offer an impeccable customer service, but when you ask the customers, only 8 % if them share this point of view. It seems urgent to return to the fundamental objective of customer services: deliver qualitative and immediate answers to customer requests and find the best solution to do so. In other words, back to basics!
We invite you to continue exploring this essential subject for customer relations and think about the best way of quickly and efficiently managing customer interactions on all communication channels. Read the article published via relationclientmag.fr.