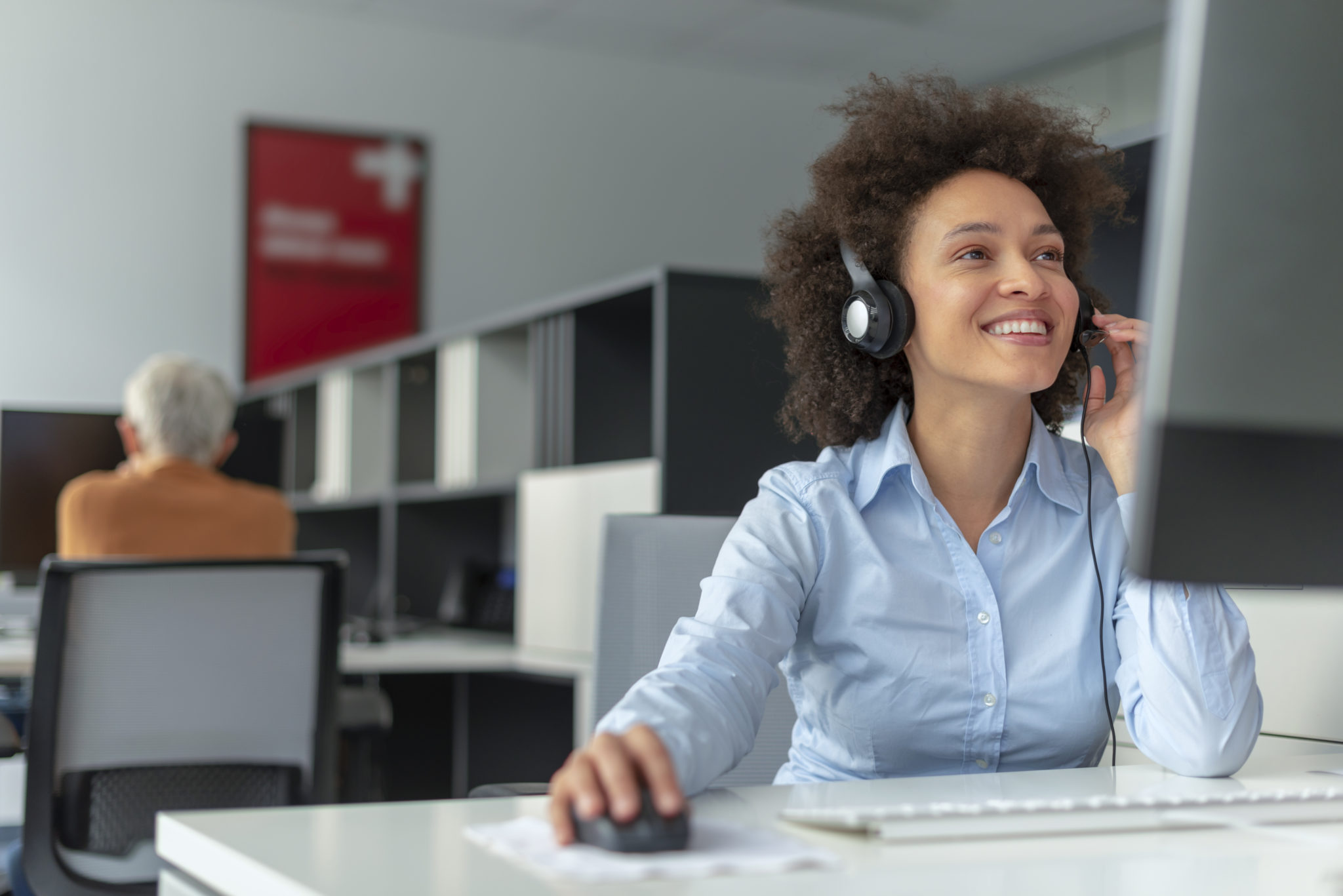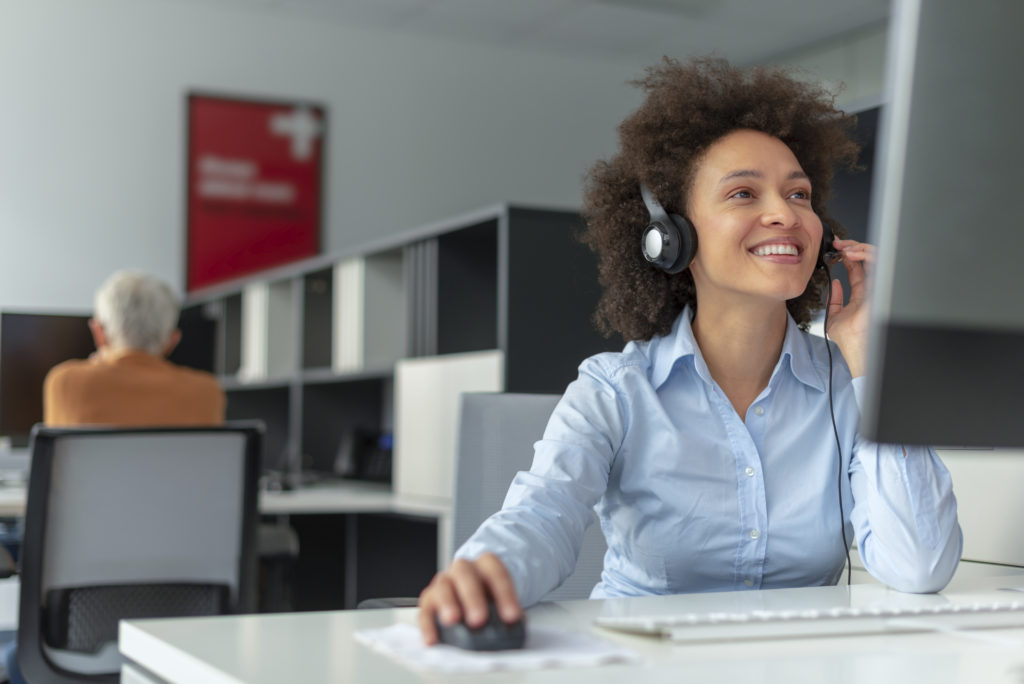 Who hasn't heard of Symmetry of Attention?
The equation is simple: a happy adviser = a satisfied customer (and it's a virtuous circle)
In other words, trained agents who are respected, empowered and equipped with the right tools will be able to fully focus on their customers and give them the benefit of all their attention and expertise.
They will become key factors in optimizing the KPIs for their contact center (productivity, low CES*, maximized NPS*, etc.).
If they also work at a company that uses Customer Feedback Management (taking into account adviser feedback in continuous quality improvement), there is a good chance that their company is banking on "adviser care" as a growth lever.
Kiamo has been caring for advisers for more than fifteen years. Our slogan "Build Human Interactions" has become a roadmap for all our employees.
We have designed our solution with the agents in mind, providing an intuitive user interface, with all customer interactions displayed in a unified view, as well as response support tools and highly configurable settings.
After all, our users pay attention to every detail, and we always act on their feedback.
In the new Kiamo version 7.5, we have included the following new features based on user expectations:
The ability to modify the name shown on calls
DTMF entry from the Kiwi interface
Enriched chat and messaging
Redesigned lists and tables for an enhanced user experience.
Our goal is to bring you more convenience and efficiency across all contact channels. 
Because just like for you, a satisfied customer makes a happy Kiamo employee.
Are you interested in learning more?  Kiamo
* CES: Customer Effort Score/ NPS: Net Promoter Score 
** Agent Convenience