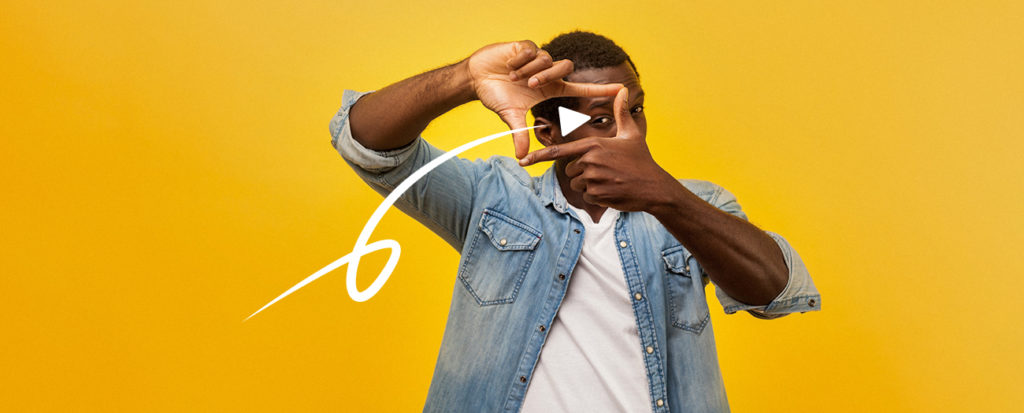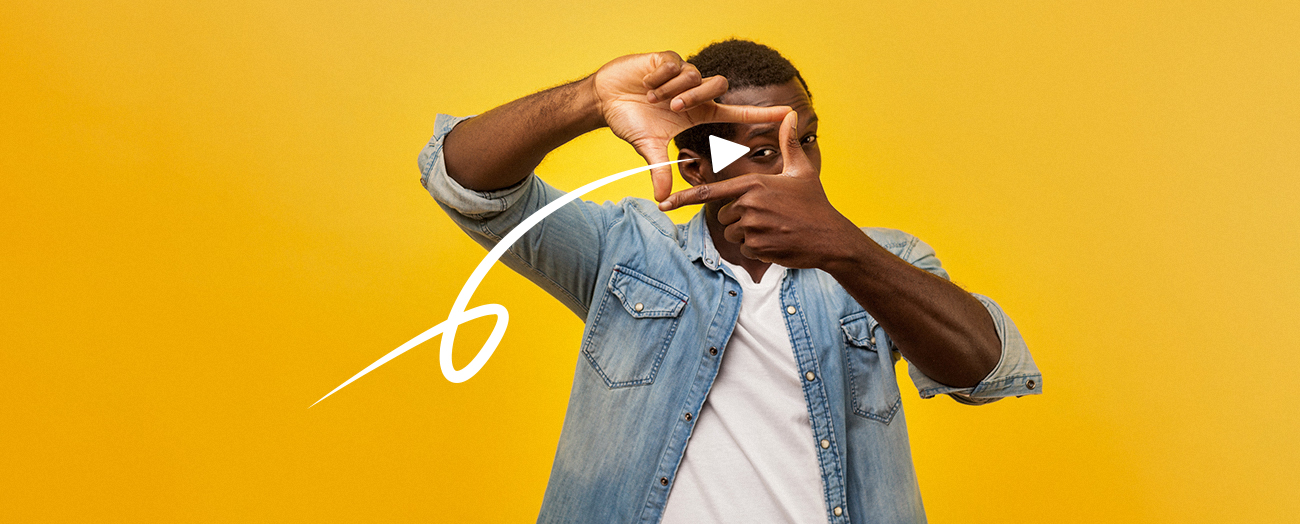 The year 2020 will have at least had the merit of making almost everyone who didn't already have a webcam buy one. Working from home as the new normal and social distancing have made video interactions common, in both the business and personal sphere.
Broadband and ultra-broadband service, as well as the many powerful videoconferencing utilities running on PCs, tablets and smartphones, have made this technology widely available and easy for individuals to use.
Video as a channel in its own right is not a novel concept at contact centers, with some businesses offering stable solutions that they efficiently integrate with other channels. But so far without much success, despite the enthusiasm of the Customer Relationship community when Face to Free was launched in 2015 and won the Customer Experience award from the AFRC – French Customer Relationship Association.
The most common barriers come from the contact centers rather than from the customers :
In France, labor laws require that a clause be included in the employment contract if video is used in the workplace, and management must obtain the agreement of the union or employee representatives.
And there are costs involved in installing neutral backgrounds at the workstations and other accommodations to allow video interactions.
Likewise, the advisers are not necessarily comfortable with communicating by video. 
And just as some agents are better on synchronous channels than asynchronous ones, or better orally than in writing, some will surely be more at ease than others on this new channel, which increases the problems of skills management for supervisors.
In 2019, only 12% of contact centers offered the possibility of using video chat (Source: Dimension Data 2019 Global Customer Experience Benchmarking Report).
But if people are now comfortable enough with video interactions to want the same thing in a customer experience when making a purchase or requesting assistance, these barriers will no longer be sufficient to prevent the growth of this channel.
How will video be used?
The one thing that comes to mind right away, for the customer, is the ability to show rather than explain. This leaves it up to the adviser to understand and verbalize something complex, instead of the customer having to leave their comfort zone. For example, it's easier to show an adviser how you (incorrectly) put together your flat-pack furniture rather than explain it over the phone. And it will be easier for the adviser to say "unscrew the drawer on the right, there," than to give the item code of the drawer, which the customer would have to find on the assembly instructions. Already in 2017, 77% of French people wanted to be able to use video chat for this type of troubleshooting help (Source: BVA Customer Service Observatory, 2017).
During the lockdown, many novel methods were developed to maintain contact between customers and businesses, and between customers and products, since in-person interactions were prohibited. For instance, car dealers and real estate agents organized virtual tours for their clients via smartphone. Clothing shop owners virtually modeled their clothes in their empty shops for customers, who could then buy the items via curbside pickup.
These practices will most likely disappear when the pandemic is over. But video will have become known as a people-friendly channel that generates an engaging, trusting, warm atmosphere prior to the purchase. And this can easily extend to contact center advisors.
What technologies will be used?
Applications initially designed for personal use such as Facebook Messenger and WhatsApp are extremely popular and widespread.
Many businesses find it convenient to use video calling to stay in touch with their customers, with marketing teams responding on a case-by-case basis to high value-added requests. More recently, small businesses have used the apps for virtual appointments, since they could be set up immediately, at no cost. These channels belonging to the large social media companies, however easy they may be to use, do not allow for flow management, nor do they protect potentially sensitive data, according to the standards of medium to large enterprise contact centers.
Some omnichannel solution providers that specialize in customer relations and understand the special needs and requirements of contact centers offer video services directly integrated into their solutions (sometimes along with the possibility of integrating WhatsApp-type applications into contact center flows).
Integrated services offer several advantages :
The video channel can be included in an omnichannel system, with the ability to switch from one channel to another (switch to video during a chat session), in a way that is seamless both for the advisor and the customer. The adviser stays on the same interface, with end-to-end tracking of the session. 

The adviser also benefits from context-sensitive response help systems from the contact center solution, which displays important CRM information.

In addition, these omnichannel solutions allow management of flows, priorities, agent skills and offer recording and reporting capabilities.
There is no reason why the video channel, fully integrated into the contact center (not just WhatsApp type solutions used by marketing teams) should not become a more common mode of interaction between businesses and their customers and leads. And central to the system are the advisers who, more than ever before, are valued for their process and people skills.
When used properly, this channel also offers productivity gains by reducing the need to travel. Customers don't have to go visit an apartment in person or go to a store to have their smartphone explained to them. Technicians don't have to make a service call to troubleshoot a breakdown, and sales reps don't have to visit a customer to achieve the impact provided by a visual interaction. This can be a real advantage during a lockdown, but also a huge benefit in terms of the environment and energy savings.