In short,
why did 'CMA' chose Kiamo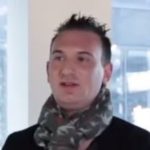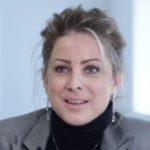 The objective for us was to have a simple, fluid and efficient tool for all our employees.
Customer Relations Manager CMA du Rhône
This real-time supervision allows us to adjust the number of agents to be logged and to increase our customer satisfaction. Today, we observe a pick-up rate of over 90%.
Customer Service Manager CMA du Rhône