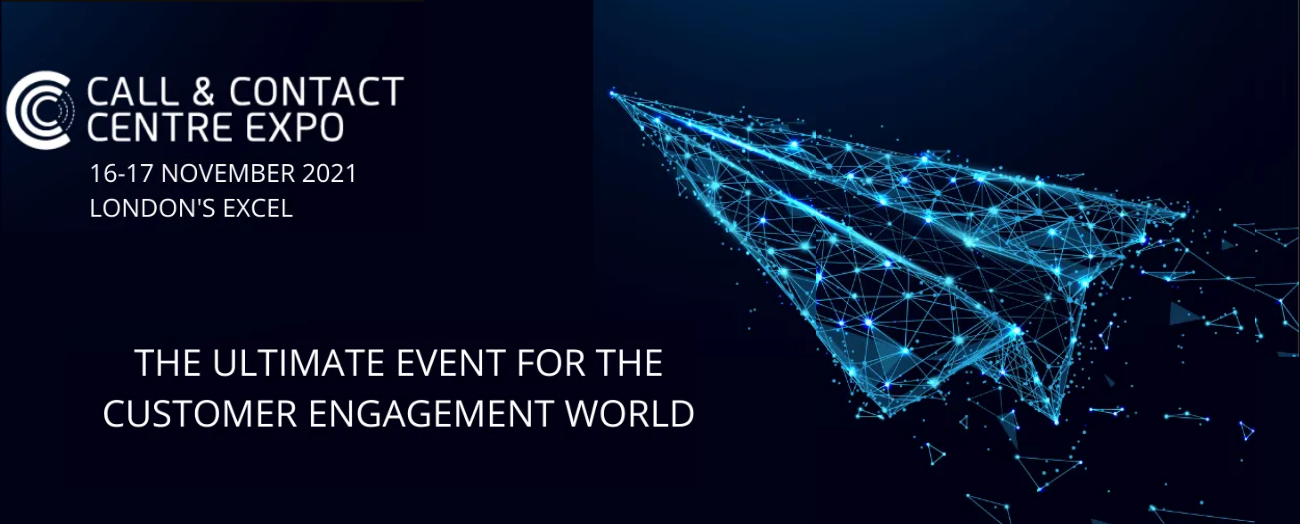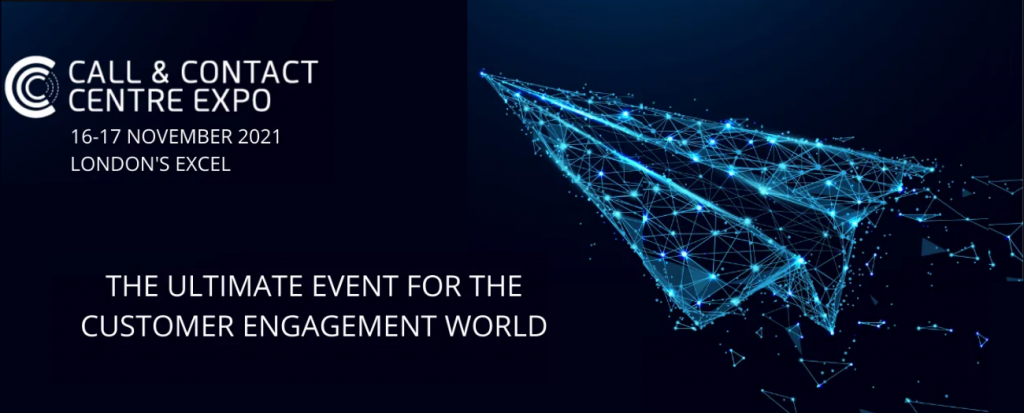 Publié le 11/10/2021
This year, Kiamo is pleased to participate to the Call & Contact Exhibition! See you on the 16th & 17th of November at ExCel London!
What is the Call & Contact Center London?
The Call & Contact Center London is the European event dedicated to call and contact centres. The exhibition showcases the latest and most effective technologies, strategies and advances for contact centre professionals and more broadly, for those seeking to excel in their Customer Relations.
Over two days, discover the latest trends shaping the future of call and contact centres, with expert seminars and debates, live demonstrations of the latest technologies. Meet the industry's leading companies equipped with the best solution-oriented products and services.
What is on Kiamo's agenda ?
Let's meet on the 16th at 11am : The key role of Private Cloud and Contact Center VAR's experts to support ambitious Customer Relations strategies
In a world where the Customer Relation is becoming essential to brands, and where companies are putting it at the core of their strategies, the Contact Center is being more and more integrated to other internal processes such as digitized processes or Brick-and-mortar customer journeys. In that context, a choice is to be made between off-the-shelf type of solutions versus highly customisable and configurable types of solutions. From that perspective, Private Cloud and /hybrid solutions are a more than a relevant alternative when combined with contact center expert integrator know-how . Come and learn about this powerful approach having the benefit of Cloud Offers and Pro's of a dedicated environment are selected by so many leading edge companies for their long term evolution.
We look forward to seeing you in person !
Meet the Kiamo's staff at Stand CC-AF70!