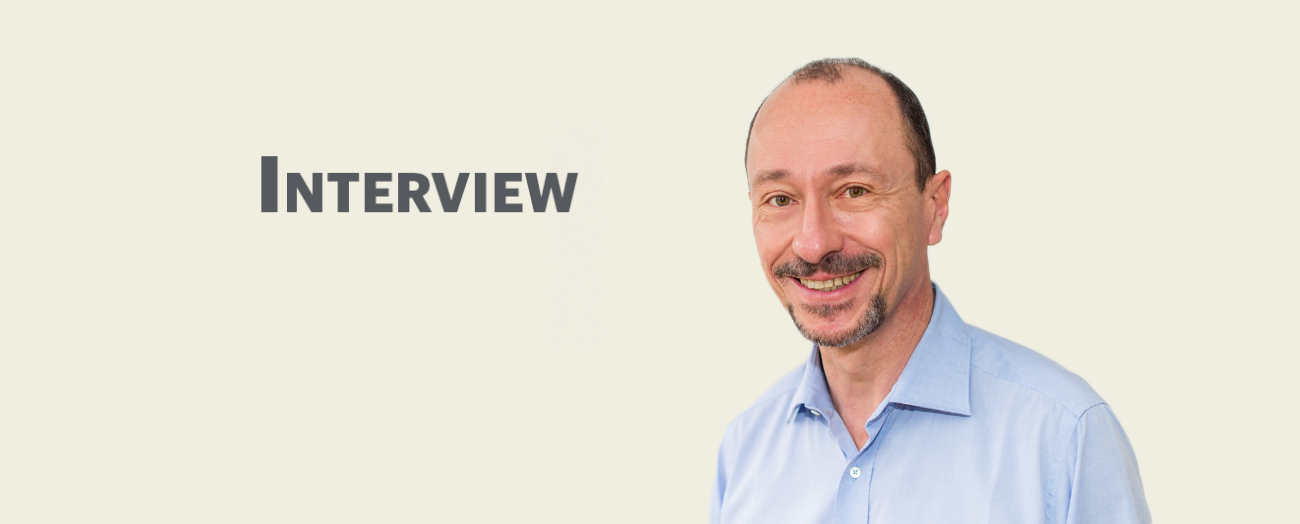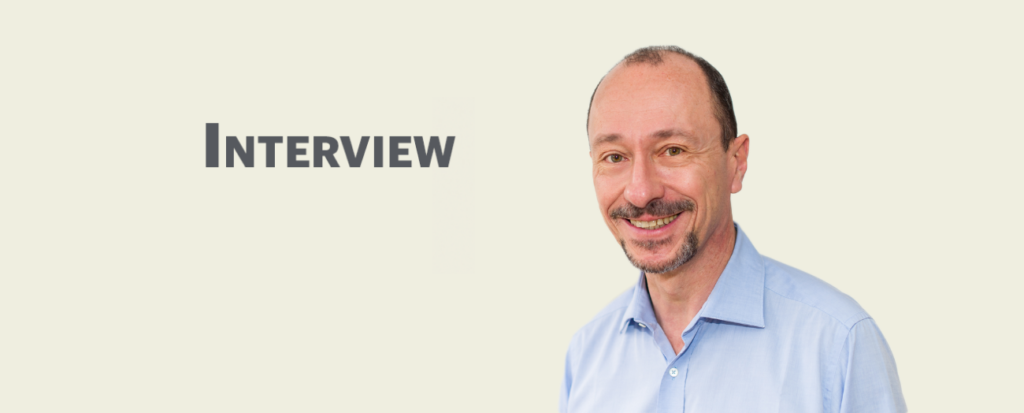 Employee Experience. An actual topic on which we were able to discuss with several experts: how can we deliver meaning and get employee buy-in with respect to corporate values? How can we validate the work of advisers to deliver an optimal employee experience?
In this interview with Gilles Verrier, managing director of Identité RH, he shares with us his feedback and best practices.
You have worked for a number of large corporations. What changes have you seen in employee engagement and the employee experience offered by businesses during your career? 
Employee engagement is now a key priority in business. A few decades ago, factory work was the norm, and performance depended primarily on the capacity of the machinery. The level of engagement had little impact. On a production line, the quantity produced was more or less the same for each worker. The shift to knowledge work, where the employee primarily manages relationships and information, means that the level of engagement has more direct consequences on performance. 
For employees in charge of customer relations, for example, the results are not at all the same depending on the person's energy and involvement.
How do you define employee engagement and the employee experience, especially today, in light of the pandemic?  
Employee engagement has two dimensions: one emotional, the other rational. Emotional engagement is what comes from the heart, it is driven by the company's purpose, values and mission. It generates a sense of belonging. 
Rational engagement is based on what the employees get from their jobs. It's not just their paycheck, but also about the responsibilities they are given, skills development opportunities offered, positive management practices, etc. Companies that work on both of these aspects generate the strongest engagement. 
But the pandemic has changed things. Employees are increasingly questioning the meaning of their jobs. At the same time, businesses are doing their best just to survive. In any case, they don't have the time right now to work on delivering meaning. This also affects rational engagement. Employees expect more from the company, while the company is having to cut costs due to the economic situation. This can lead to a decrease in engagement over the medium term.
Specifically, with regard to contact centers and the direct role of agents in serving customers, what can drive engagement? 
Let me give you an example. I work with a company whose business is debt collection. Until the first lockdown, the call center employees were micromanaged and pressured to perform. They were expected to make at least 80 calls per day. As soon as an employee slowed down, the manager came to see what was going on. Then the company switched to working from home. 
As the managers were no longer nearby, they had to start managing by engagement through remote meetings at the start of each shift to motivate the agents. To the company's surprise and delight, after a few days the average number of calls increased from 80 to 120, and this lasted throughout the lockdown. Managed by engagement and not by pressure, the agents felt liberated, which resulted in better performance.
It's important for these types of companies to understand that management by engagement generates performance. In contact center jobs where the employees dialog with the customers, this is even more true than in other sectors.
Do you think that employee experience and symmetry are possible in this business? If so, how do you build them? 
I understood this notion one day when I was talking with one of my neighbors about a local bakery. Their pastries are excellent but the people who work there are rude and unfriendly. "But do you know their boss? He constantly yells at the employees, how can you expect them to be nice, given how he treats them?" The quality of Customer Relations is totally symmetrical.
Businesses need to really figure out what will generate a great employee experience. Too many companies approach the issue as just an effect of HR processes. But employee experience encompasses everything employees experience day-to-day, including their feelings and emotions.
Do you think companies are more likely today to use technological solutions that teach new recruits how to use the software tools?
Yes, but beware of the illusion that the software is all-powerful. We must first analyze the situation and talk to the employees to identify what they need, before changing the software. Having a new paintbrush is great, but you need to know how to use it and for what purpose.
A good way to do this is to look at each stage of the employee's lifecycle, such as the onboarding phase, to identify what needs to be digitalized to improve efficiency, and what needs to be "rehumanized".
Are companies investing enough in these issues?
People are the main lever for value creation, but their potential is far from being fully utilized. Employees are still too often seen as factors of production, with their costs and constraints, instead of being seen as a potential. 
Companies like Boulanger, which has set up Boulanger Customer Care, advocate excellence in customer relations based on an excellent employee experience. Do you see a change in other companies in this respect? 
La Française des Jeux, for example, has shifted away from a business model based on physical sales to a digital sales model. Once a monopoly, they are now operating in a competitive environment that has rewritten the rules. At the same time, they worked on digitalizing the employee experience. They understood that to facilitate the digital customer experience, they first had to establish a digital employee experience. So they gave all their employees a smartphone and a digital safe with all their HR documents, which can be transferred if an employee moves to another company. This is a good example of a successful transformation based on the employee experience. 
Read the White Paper on our website, page resources