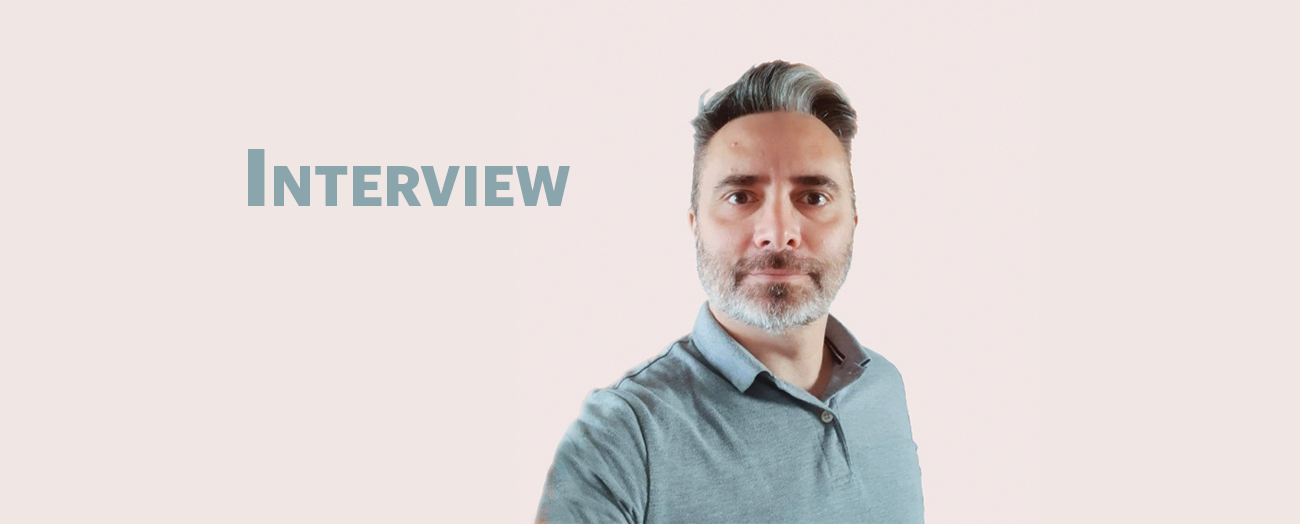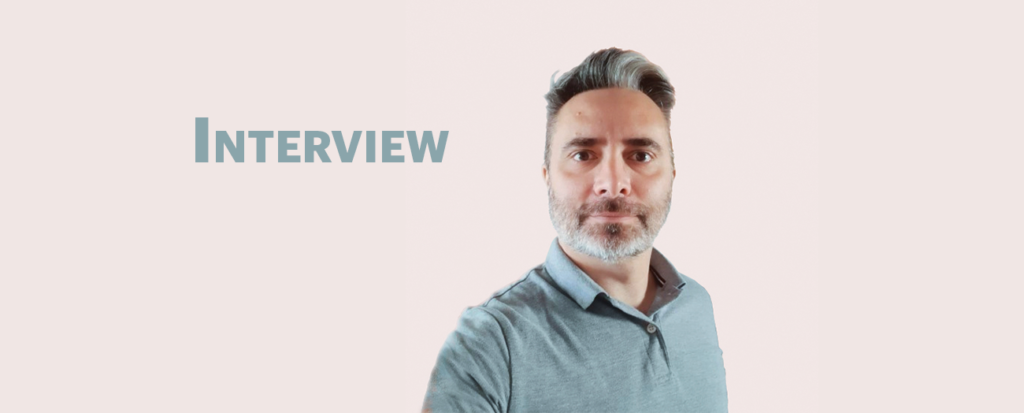 Customer orientation.A topic of current interest we were able to discuss with several experts: how to implement it? What are the concrete benefits for organizations? Read the interview with Christophe Carrère, Customer Engagement Director of EMG (Europcar Mobility Group), who shares with us his feedback and best practices.
How does adopting a "customer-oriented" strategy ultimately generate performance for the company?
As consumers or users, we are now used to some benchmarks when it comes to customer experience: speed, simplicity, reliability and consideration (or personalization). Developing the ability to respond to this challenge more quickly than our competitors means improving customer loyalty and engaging them with our group in their various uses. Some of our brands, like Ubeeqo, already carry these values because of a historically digital and very recent DNA. It is this search for agility and response to customer needs that should make us attractive and therefore more efficient.
Why is there such a difference between customer perception and the company's "customer-oriented" strategy?
The pitfall companies of EMG's size are currently facing is the definition of paths and processes that industrially meet these needs for simplicity and reliability.
This is all the more true for historical players in their market who have a technological and cultural heritage to develop. With growth often come changes in models or a complexity rarely compatible with a seamless journey. In addition, we must not neglect the role of the "Let-it-know" in the perception of our customers. Promoting the constant and concrete evolution of the experience offered to its customers is one of the factors of brand loyalty. As such, you are right to mention the customer perception, which is sometimes different from what the brand thinks it delivers.
Who is affected by this strategy?
Europcar Mobility Group is made up of different brands, each with a different history, DNA and positioning. From Goldcar, our entry-level brand, to Europcar or Ubeeqo, each is currently undergoing a transformation to differentiate itself while defining more radically the experience offered to our customers. Through a cultural change, it is therefore all the players influencing customer contacts, from our station agents to the developers of digital applications, who integrate this trajectory.
As consumers or users, we are now used to some benchmarks when it comes to customer experience
How does this vision impact the company internally and externally?
First, by presenting the customer and his satisfaction as an official objective of our strategy, along with other more traditional indicators such as turnover or the number of our customers. Within our "Shift 2023" growth plan, the ambition of reaching a target level of recommendation (NPS Group) has been stated. Communicating the key indicators of this satisfaction has gradually become essential in our organization. This vision then impacts our organization.
Within a company, it is a question of completely rethinking the structure, but also the model of interactions between individuals in order to ensure alignment towards a common goal. Our technological organization has thus been redesigned to focus on the main stages of the customer journey and aims to achieve clear and shared objectives.
It is also around this change that our functional teams have adjusted, of course on the basis of customer feedback. If we remain in control of the objectives to be achieved, it is the customer who allows us to define the "how". It is therefore a fundamental change and limiting the only carriers of the customer experience to one entity would not allow us to face the new challenges. Implementing connected vehicles is a perfect illustration of this: far from being limited to a response to logistical challenges, it must also improve the user experience.
We have also, in a more traditional way, grouped our activities of defining customer journeys, contact centers and customer satisfaction improvement within a single structure, under the aegis of one of the four members of our board of directors.
How does this vision also impact the customer relationship center?
This has an impact on multiple levels:
Technology, whether in contact media, but also the development of personal relationships with the agents of our centers. Measuring satisfaction after a contact can influence flow management. Likewise, providing high-performance tools, such as CRM, to our customer-facing employees improves the customer experience.

Human capital management: recruiting new talents, training and, more generally, developing existing skills is a challenge that we must meet in a rapidly changing world.

The search for consistency in respecting the customer promise. Along this path, the implementation of norms and standards, and even the certification of our centers, are interesting steps.

The structure: our customers travel and we owe them the most consistent experience possible, including in our franchised network and despite the challenges linked to our international footprint. This is one of the objectives of the central Customer Engagement function implemented by the group.

Interactions with our customers: we must both ensure linearity of service, while ensuring a demand for personalization and proximity from our customers. It is a new paradigm that is changing the way our employees work every day.
How do you measure a company's customer orientation?
If we want to bring this subject from the perspective of a statistical tool, the Customer Orientation Score (COS) is certainly the only one to my knowledge that meets this need. It is nevertheless quite restrictive in use and more difficult to understand and follow over time. The COS must also be relayed to all departments of the company. Beyond this element, it is obvious that the identification of gaps in customer journeys, moments of truth and irritants is also a good indicator of the closeness of a company to its customers. For this, we use mystery shoppers, verbatim analysis, etc. Very often, we don't have the same notion of the moment of truth as our customers. Billing is one example.
What indicators do you use on a daily basis at EMG?
Of course, we measure using the classic indicators of customer satisfaction: CSAT, NPS, CES. They are the basics that allow us to make our perceptions factual and to prioritize the actions to be implemented. Beyond that, the group makes sure to collect the expectations and needs of the customer through the establishment of an online community, workshops and of course the analysis of verbatims during our satisfaction surveys.  These feedbacks then serve the entire organization, from the design of offers by marketing to the phygitalization of our customer journeys.
Longing to know more ? Discover our White Paper "Are you Customer Focused ? As well as our interviews serie.