Are you Customer Focused?
Key steps to building a Strong Customer Relationship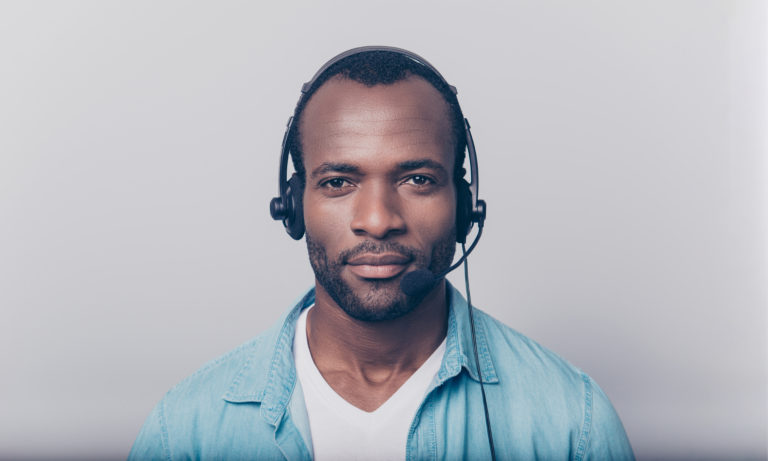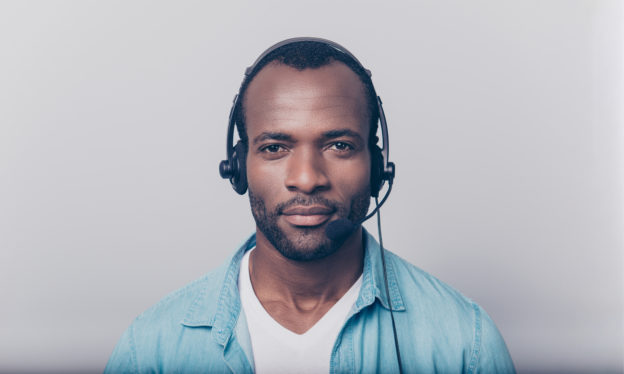 Customer Focus ?
A topical subject, which concerns all of a company's departments. How to implement it ? What concrete benefits for organizations?
Through the testimonies of decision-makers who have implemented it, new opportunities are emerging: what if we hold one of the keys to sustainable Customer Relations here?