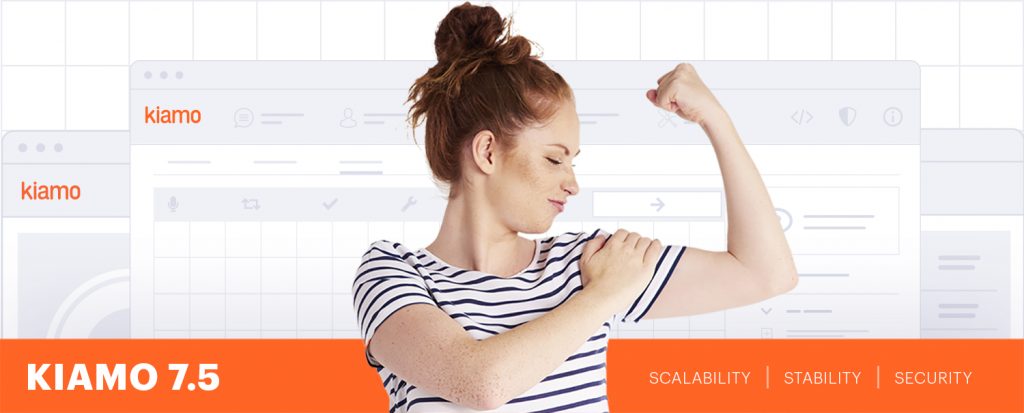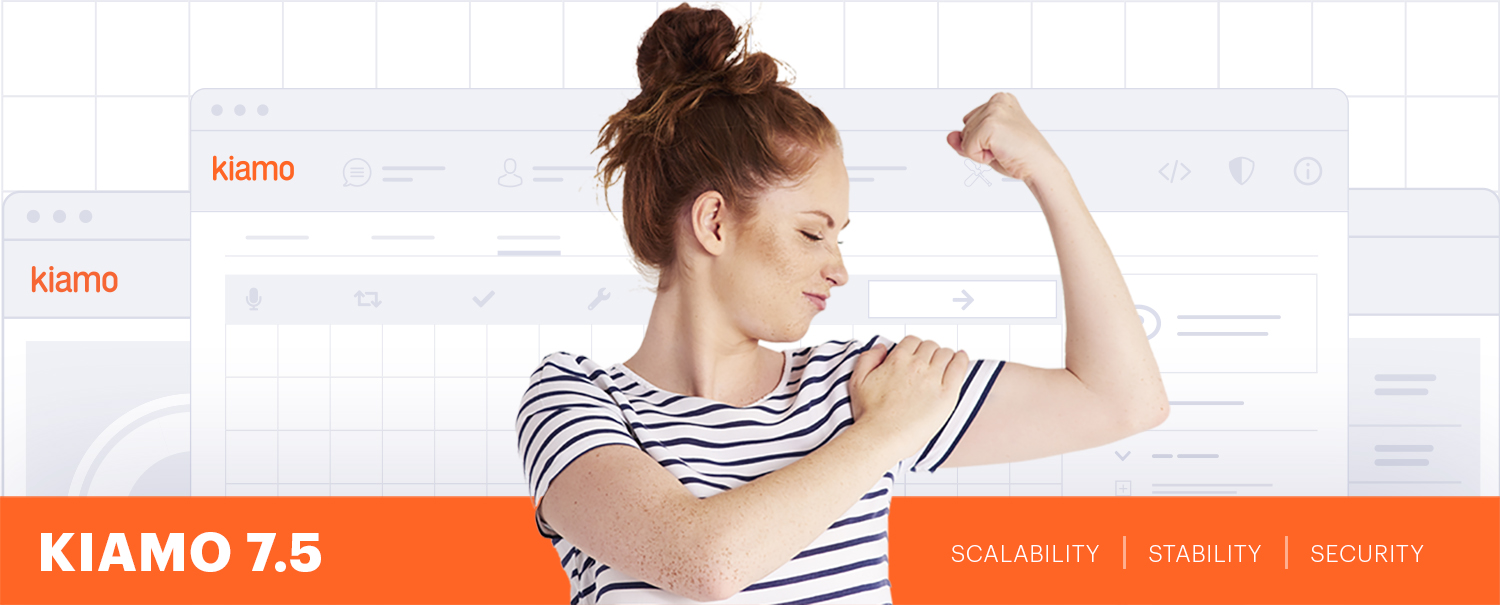 We were looking forward to unveil our new product release: it's here!
Scalability, adviser care, internationalization… A new version imagined with you, as close as possible to business needs.
Our team is at your disposal to present you a 100% CX guaranteed solution! (Make an appointment)
Kiamo 7.5, a ramp-up to enrich the experience and comfort of users.
A version designed with Kiamo's community

More than 50% of the developments implemented in version 7.5 were imagined from ideas submitted by our users via our myKiamo community platform.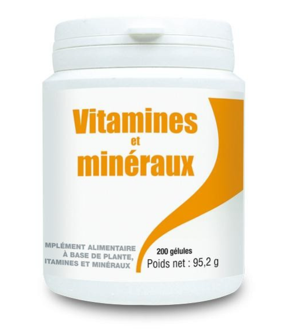 In this new version, we have prioritized the experience of different user profiles, in particular through the optimization of interaction tools to help advisers in their responses.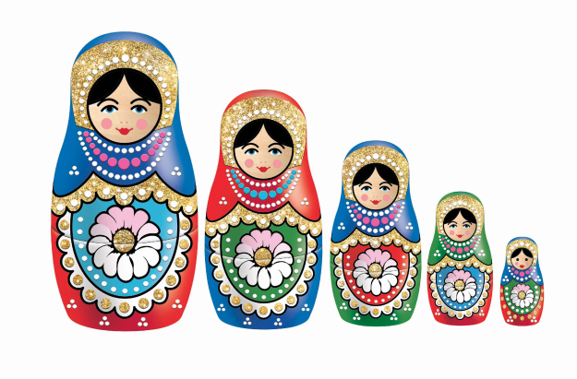 High scalability allowing Kiamo to withstand ever larger volumes (of several thousand advisers), while improving the comfort of advisers.
L'ouverture de Kiamo à toutes les innovations technologiques et applications métiers est facilitée par la refonte des connecteurs.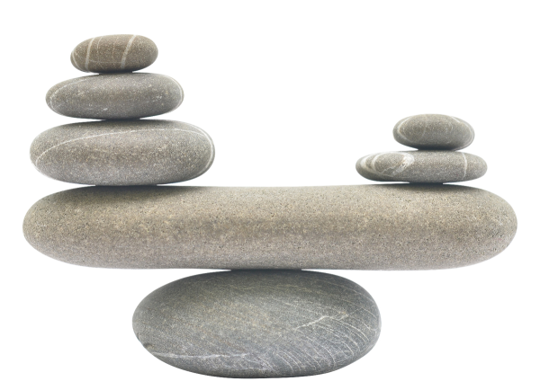 As always, we are looking to strengthen the stability of the platform and improve the performance of front ends and modules.
But 7.5 also comes with reinforced security, labeled OWASP (Open Web Application Security Project).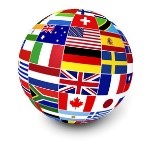 Kiamo continues its international development and releases its interfaces in ITALIAN. The solution is now available in 5 languages: French, English, German, Spanish and Italian!
Don't wait any longer, make an appointment for a personalized demo!