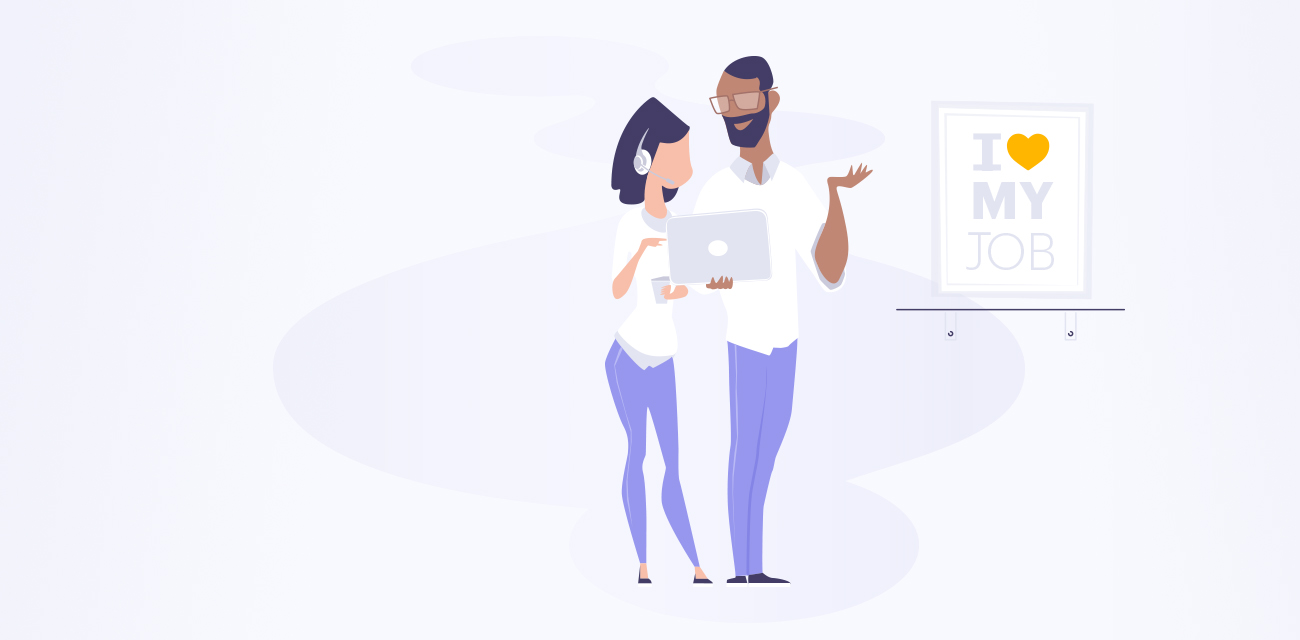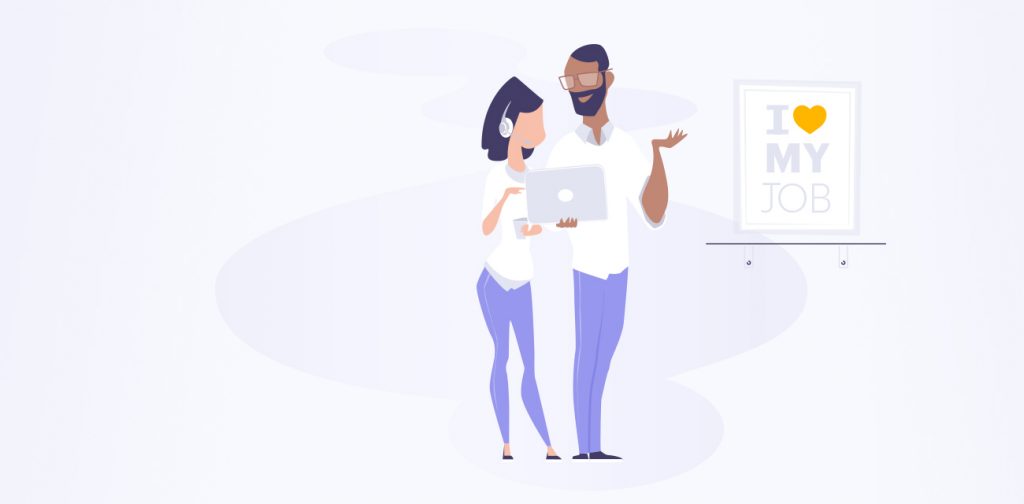 50% of the new features in Kiamo 7.5 have been carried by our user community. We attach great importance to feedback from our customers to adapt our solution as closely as possible to business needs. 


Launched in 2015, « myKiamo » is a community plateform dedicated to Kiamo's ecosystem.
This collaborative space, bringing together users, partners and Kiamo collaborators, aims to promote knowledge sharing and exchanges in order to make the most of the Kiamo Solution.
The myKiamo portal also brings together all of the downloadable Kiamo resources (presentations, video, documentation, etc.). Members can ask questions, create ideas, sign up for training or events, get advices, tips for using Kiamo, and much more. A very fruitful dynamic!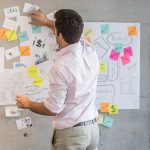 Our suggestion box is one of the most visited pages on the site!
This space allows all users to propose improvements, new features for future versions of Kiamo.
And we take these ideas very seriously. All of them are studied, and those that get the most votes from the community are added to our product roadmap, in line with the philosophy of the Solution.
We try to always respond concretely to the requirements of your customers, to adapt the tool to your uses for a grip and easy use.
This is again the case for our version 7.5 released at the end of March 2020. More than half of the new features come from proposals from our Community.
Kiamo grows thanks to you! And myKiamo is one of the most active communities.
So what are you waiting for? Register on YOUR myKiamo community !
Not yet a Kiamo user? Request a demo without delay!