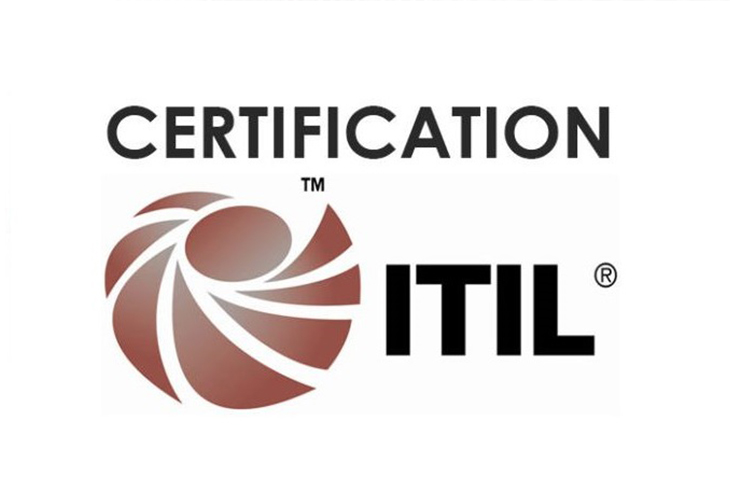 What gave you the idea about taking the ITIL certification course?
Initially, it was a request from the management.  Since all the Kiamo teams are involved in a "process industrialisation" approach, it was obvious for Kiamo to support this objective.
I was the first one to benefit from the training course. Since certification represented a clear advantage to help set up our process and methods,
it was decided to extend it to all members of the support team.
Why take a training course on the ITIL method? 
The aim is to use the same language and processes as the larger companies. We have a common vocabulary, whose terms correspond to precise definitions. It is therefore easier to exchange with our support contacts.
The ITIL method also offers a broader perspective and provides a global approach to service management. We ask the right questions and try to find the answers:
What are the requirements of my contacts?
Are the services proposed designed efficiency?
How can I monitor the performance of my service and set up performance indicators?
etc.
The aim is also to exchange with persons working in a support department in other business sectors.
What are the advantages, what actions have you been able to set up further to this training course?
We have improved our working processes and have set up performance indicators at each step. We are currently working on other improvement directions to increase our efficiency and measure the effects obtained.