Video as
an augmented media
More than a simple video exchange, take full advantage of the functions offered to the advisor to collect information useful for solving the customer's case:
Remote image capture / photo-taking (e.g.: damaged parcel, claim, defective product, etc.)
Geolocation with the customer's agreement (e.g.: locating a broken-down vehicle, a problem in a locality)
Sending a file (e.g. instructions for use, product documentation, etc.)
Opening a web page (e.g.: redirection to FAQ, selfcare, general sales conditions, etc.)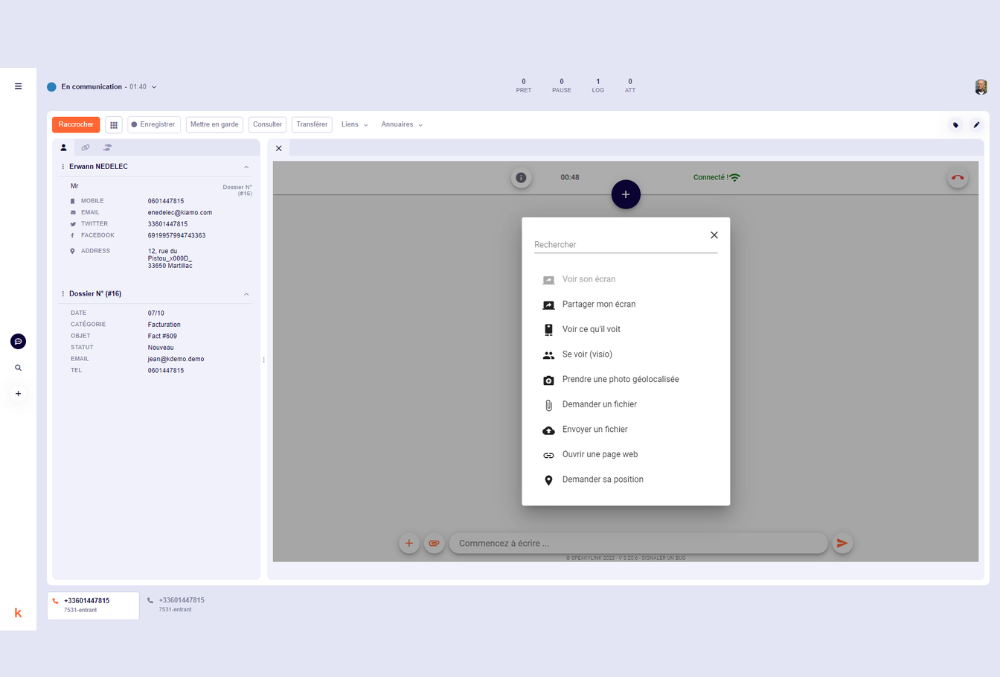 Reduce your costs
and carbon footprint
Using video allows you to be more efficient and productive. By seeing the situation described by the customer, you can :
solve their problem more quickly (technical assistance, after-sales, help with getting started, etc.)
make the right decision more quickly (claims management, technical expertise, etc.).
Reduce your costs by reducing your interventions and the number of trips made by your technicians (on average, €65/trip).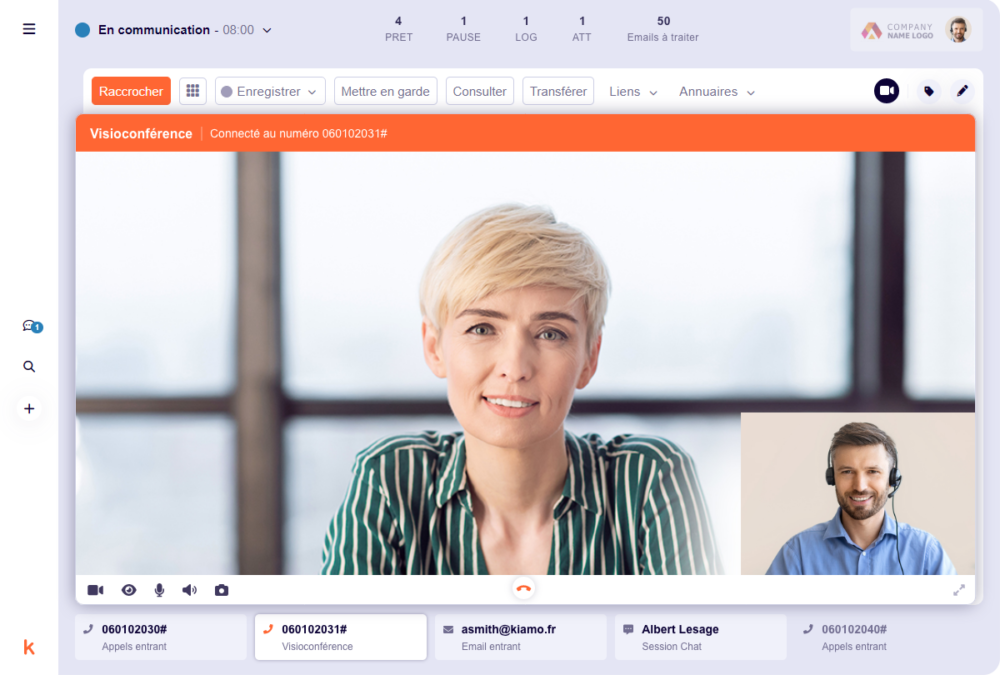 Easy to use
Plug & Play
Offer your customers the option of switching to a video call at the click of a button, whatever their equipment : smartphone, tablet or computer. No software to deploy, either on the customer's or the advisor's side.
Independent of operating systems (iOS, Android, etc.) and browsers (Safari, Chrome, Firefox, Opera, etc.).
Can be activated during a call
Secure exchanges: all flows are encrypted (HTTPS, DTLS, SRTP)
RGPD compliant. Every action is subject to customer acceptance.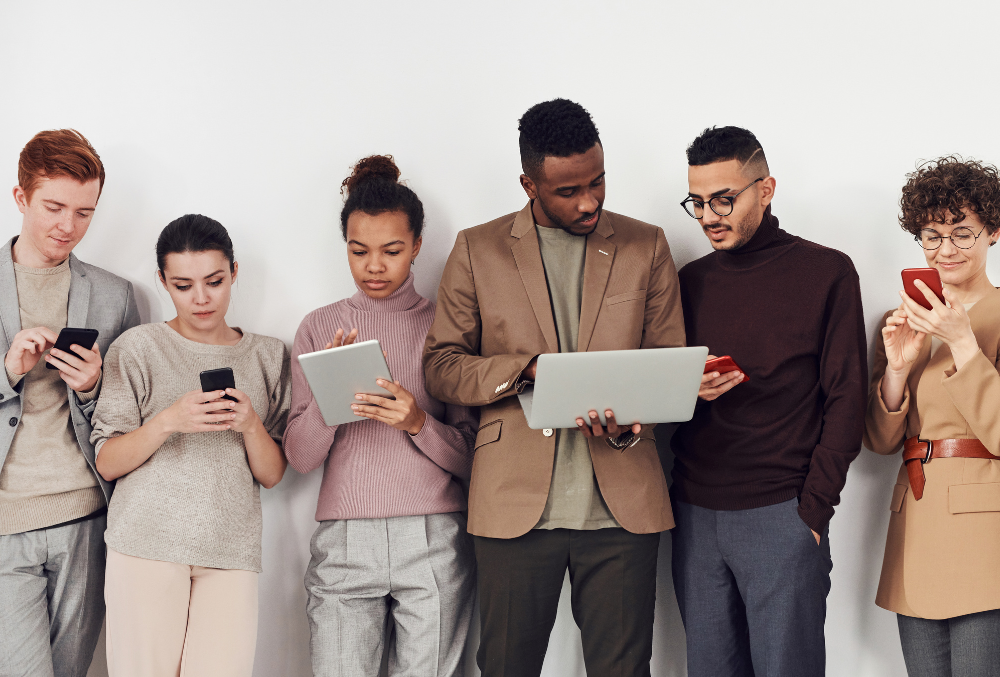 Are you ready to revolutionize the way you exchange with your customers ?
Request a demo